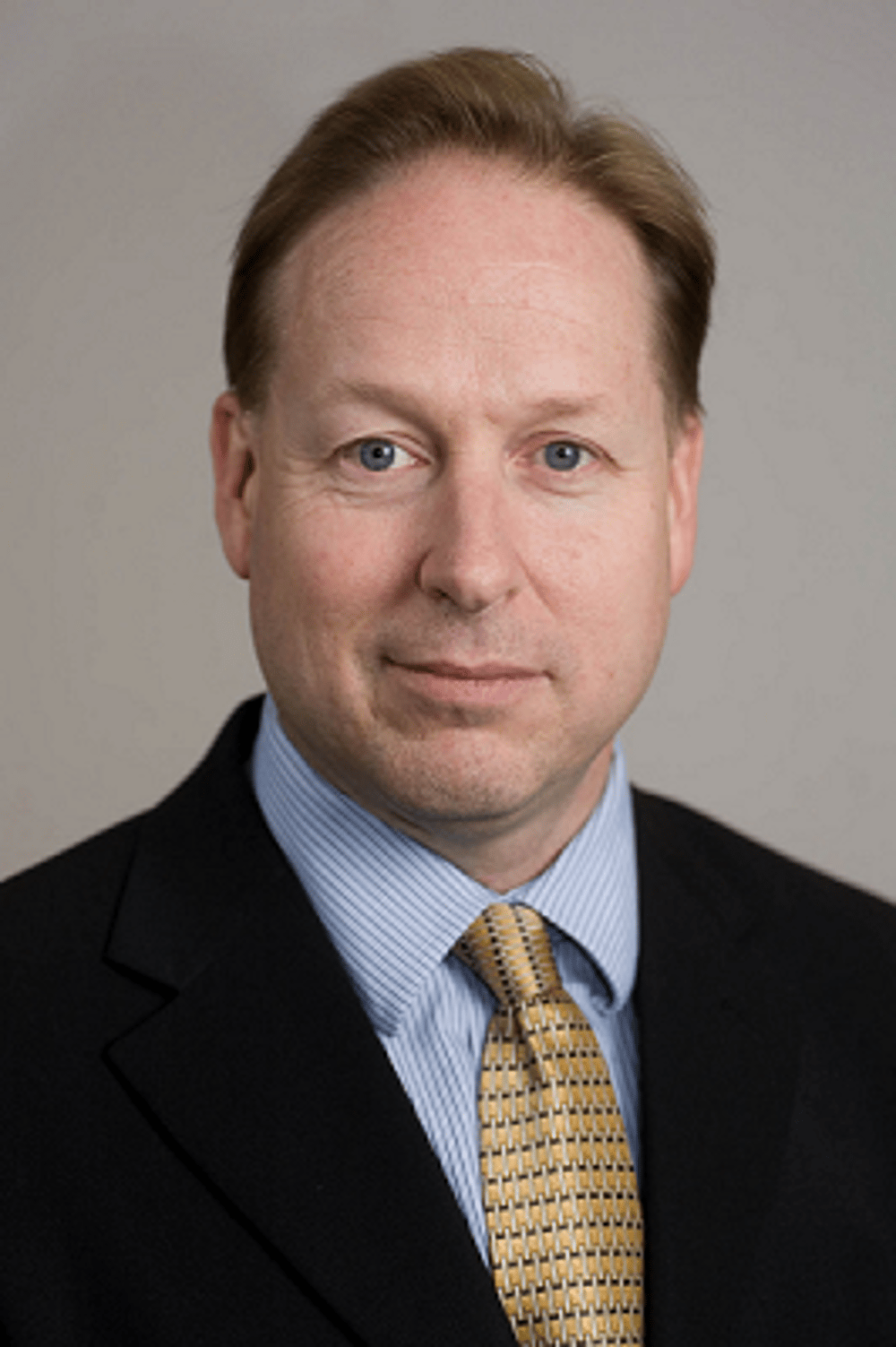 ---
Mr. Paul J. Jesukiewicz
Director - Knowledge Portal
U.S. Office of Personnel Management (OPM)
Mr. Jesukiewicz is a leader in the field of learning technologies with over 35 years of experience working in government, industry, and academia. He successfully led research, development, and implementation of a global program on advanced distributed learning. He was inducted into the Federal Government Distance Learning Association (FGDLA) Hall of Fame in 2012 as recognition for significant career accomplishments in promoting and developing distance learning in the Federal Government.

Mr. Jesukiewicz is currently Director of the OPM USALearning Knowledge Portal. He provides a "software as a service" model for learning services to include Learning Ecosystems, Learning Management Systems, Learning Analytics, Learning Interventions, Content Development, Assessments, and Learning Content Management Systems to all federal agencies, Department of Defense, and over forty smaller agencies. He developed a Learning Record Store (LRS) based on the Experience API (xAPI) open specification that tracks the learner's formal, informal, and social learning using activity streams, big data, learning analytics, and personalized dashboards. He established OPM USALearning as an Advanced Distributed Learning (ADL) Inter-Agency Partnership Lab with The Office of the Assistant Secretary of Defense to collaborate on developing and delivering world-class technologies for learning, education, training, and research. He assists in architecting advanced learning technology solutions for DoD as a key technical advisor and liaison to the Defense ADL Advisory Committee (DADLAC) and the DoD IT Reform for Learning Systems and Technology.

Prior to OPM Paul served as Vice President of Carney Labs and as a Principal at Booz Allen Hamilton where he led learning technologies and innovation across the learning team. Prior to that Paul served as a senior advisor on advanced learning technologies for Office of the Secretary of Defense (OSD) Personnel and Readiness (P&R) and was Director of the Advanced Distributed Learning (ADL) initiative. Prior to that he worked with OSD, Department of Defense Education Activity (DoDEA) and Navy (Naval Air Systems Command) as a Program Manager on various training, education, and modeling and simulation programs.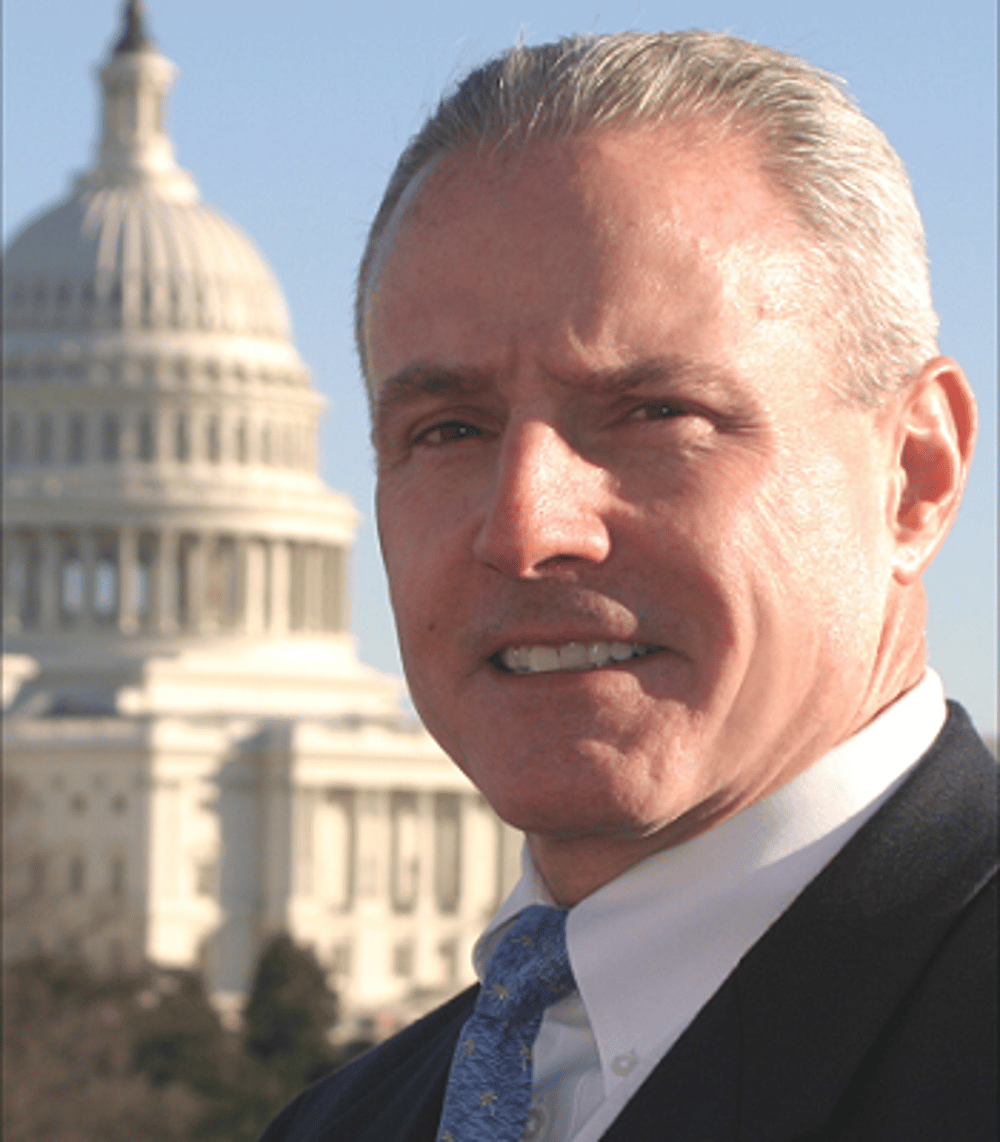 ---
Mr. William (Will) S. Peratino
Director - USALearning
U.S. Office of Personnel Management (OPM)
Mr. Peratino is a federal executive with 49 years' service with the federal government across all facets of human performance improvement. He is currently the Director of OPM's USALearning employing advanced technology solutions to a range of training development, LMS/LCMS implementations, performance support, assessment, and human capital challenges. Previously as the Director of GoLearn, the federal government's on-line university, Mr. Peratino oversaw development and delivery of on-line training and LMS implementation for all cabinet-level and selected DoD agencies. While serving as the director of GoLearn, Mr. Peratino was also the Director of USA Jobs managing the job posting and application system for all federal government jobs governed by USC Title 5.

Prior to joining OPM, Mr. Peratino worked in the U. S Department of Labor, Assistant Secretary for Policy Office in the capacity of Director of Distance Learning Policy and Programs using technology-based solutions to enhance the performance and productivity of individuals. Serving as the Director of New and Emerging Technologies, he employed open-source software and developed a government Trade-Marked content publishing and on-line knowledge management application that became the first Advanced Distributed Learning (ADL) certified Sharable Content Object Reference Model (SCORM) compliant knowledge object repository called "Workforce Connections" which he made freely available. Workforce Connections was downloaded by thousands of organizations worldwide to support their training development. While at Labor, Mr. Peratino also served as the Federal Director of the Advanced Distributed Learning Co-Laboratory in Alexandria, VA as a key liaison between government and the commercial sector to lead technical efforts, which promotes the portability and interoperability of systems and applications government and industry-wide via the SCORM standard.

Previously to the Department of Labor, Mr. Peratino was the Director of Distributed Learning Programs at the Defense Acquisition University (DAU) where he set-up the first virtual university in all of government. As the Director of Distance Learning Programs, managed the design, development, and modernization efforts of more than 70 distributed learning courses for DAU. In addition, Mr. Peratino chaired the Content Advocacy Group of the Advanced Distributed Learning Initiative (ADLNET.ORG). This initiative, sponsored by the Office of the Secretary of Defense and the White House Office of Science and Technology, evaluated ways to use technology to support life-long learning.

Prior to joining DAU in 1994 Mr. Peratino, while at the Bureau of Medicine and Surgery, U.S. Navy, managed the design, development, and delivery of the Computer Assisted Medical Interactive-video System (CAMIS) which was the largest government multimedia education and training initiative at that time. CAMIS represented thousands of hours of multimedia-based medical training developed specifically for emergency medical technicians, nurses, and physicians worldwide.

With this wealth of experience through the evolution of training technologies, Mr. Peratino will illustrate the xAPI standard and its ability to export data into data lakes to populate and manipulate data from multiple sources to visualize via role-based customized dashboards and use the data in ways not currently available.